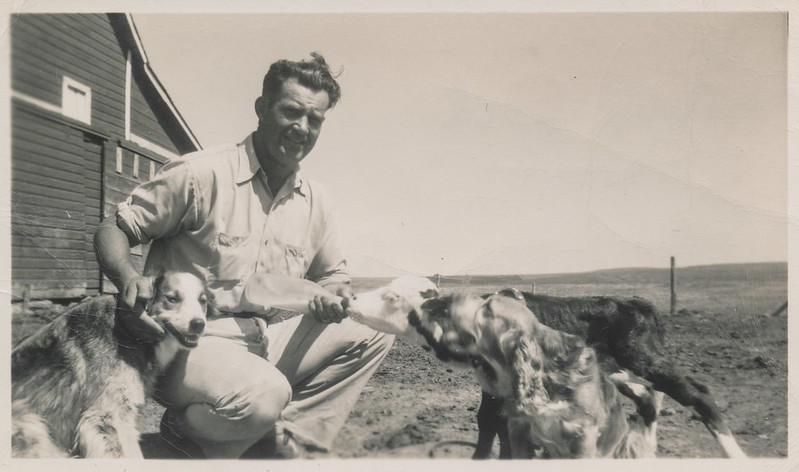 Established in 1864
According to historian Eunice Stamm, (who wrote The History of Cheese Making in NY State, 1991), "On January 6, 1864, a group of dairymen, cheesemakers and manufacturers assembled at the Courthouse in Rome, NY.  Led by Jesse Williams  (who established the first cheese factory in 1851) they formed an association for the purposes of upgrading cheese making and promoting the welfare of dairymen.  Over one hundred men, upon paying one dollar each, became members of the New York State Cheese Manufacturers' Association."
The importance of the use of top-quality milk for cheese making prompted the members of the Association to include milk producers in the organization.  Therefore in 1865, they proposed a more inclusive name, and became The American Dairymen's Association.  The newly named organization continued into modern times.
In 1943, a group of Cheddar cheese manufacturers met in Lowville, NY to re-establish the modern-day New York State Cheese Manufacturers' Association.  The new Association met regularly in Watertown and Syracuse to discuss economic, legislative and educational issues.  The group maintained close ties with the producer cooperatives to improve the economic climate of the dairy industry.
Since 1971, the Association has had a presence at Cornell University with faculty & staff serving as secretary and scientific & technical advisors. This has provided a vital information and educational link to the industry.