The New York State Cheese Manufacturers Association hosts a series of exciting events each year. We look forward to seeing you and encourage you to get involved!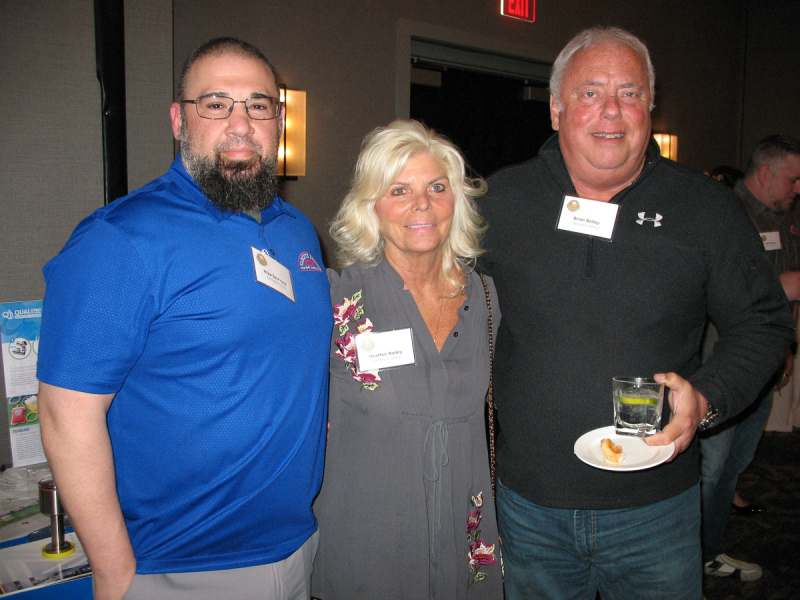 Annual Spring Conference
The Annual Spring Conference is a great opportunity to keep pace with changes in the cheese industry with presentations by leading dairy industry experts, research reports from Cornell University, as well as regulatory updates. The Annual Spring Conference is held each year in March in Syracuse NY.
Join us for the 2022 Spring Conference Webinar!
March 8, 2022 – Registration is closed.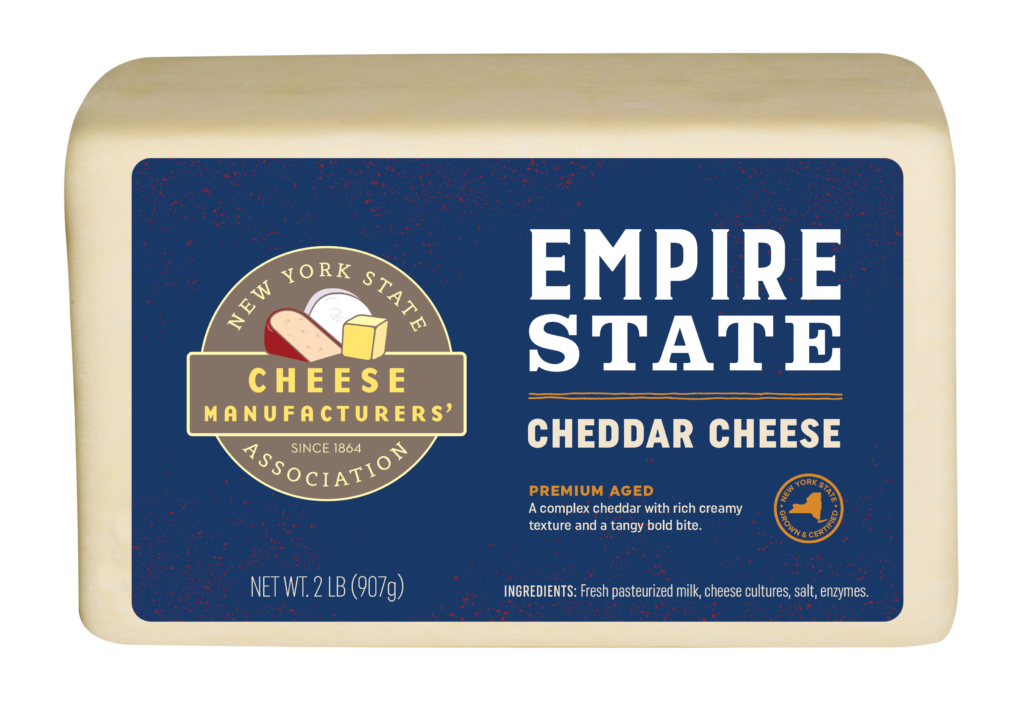 Cheese Auction
The Annual Cheese Auction is your chance to support the NY Cheese Manufacturer's Association and the NY Dairy Industry, while securing Award-Winning New York State Cheddar to share with your customers, clients, family and friends.
Proceeds from the NYS Cheese Manufacturers' Annual Cheese auction supports educational opportunities for cheese manufacturers, promotes NY State Cheese, and provides up to two scholarships for undergraduate students in Dairy Science or Food Science.

Click Here to place your bid on this year's NYSCMA Cheese Auction!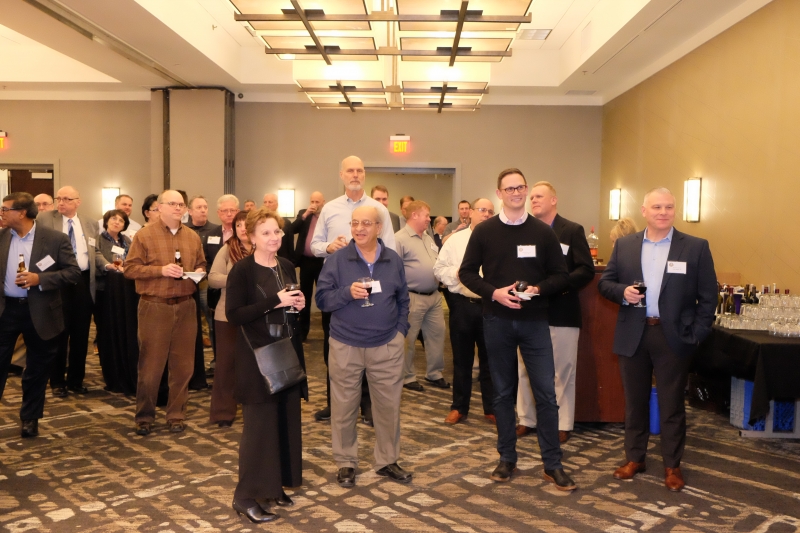 Fall Conference
The NYS Cheese Manufacturers' Fall Conference is held at different locations throughout New York State. With a more relaxed atmosphere, the Fall Conference is a perfect opportunity for networking and engagement. The Fall Conference is family-friendly and has plenty for everyone to enjoy.
Join us for the 2022 Fall Conference in Schenectady NY.
August 17th – 19th, 2022 – Registration is open.
Reserve your hotel room here.
This year's combined Northeast Dairy Convention (NDFA, NDSA, PAMD and NYSCMA) will be held at the Landing Hotel, Rivers Casino in Schenectady, NY.
We have an agenda full of business sessions, networking opportunities and casual activities. Speakers for our business sessions are still being finalized but you can look forward to our speakers presenting priority industry topics. Our speed networking is back this year improved by holding this exciting networking event on opening night (Wednesday). Participants will have the opportunity to request who they meet with prior to the event (forms to follow soon), and we are increasing the number of meetings with longer meet times. Vendor tables are required to participate in Speed Networking. Then we will enjoy a round of golf at the Stadium Golf Club -or- a pleasant paint class hosted and instructed by our very own Howard Van Buren.
Additionally, the venue for this event is sure to please the most discerning traveler. Set on the banks of the Mohawk River, The Landing Hotel is a newer property opening in 2018 and Rivers Casino is a state casino with all the latest gaming options. A destination to enjoy with your significant other or you can use this event to reward those in your company for a job well done while they enhance their knowledge of this wonderful dairy industry and meet their industry peers.
We look forward to seeing you there!