The New York State Cheese Manufacturers Association hosts a series of exciting events each year. We look forward to seeing you and encourage you to get involved!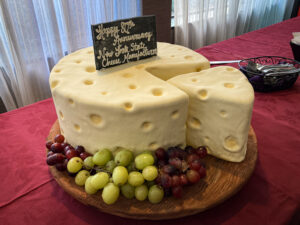 Annual Spring Conference
The Annual Spring Conference is a great opportunity to keep pace with changes in the cheese industry with presentations by leading dairy industry experts, research reports from Cornell University, as well as regulatory updates. The Annual Spring Conference is held each year in March in Syracuse NY.
Join us for the 2024 Spring Conference in Syracuse at the DoubleTree Hotel!
March 4-5, 2024
Registration will open in late January 2024.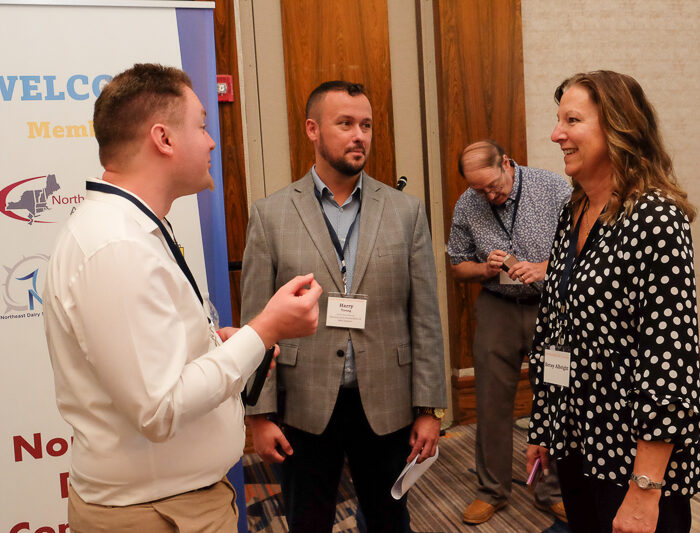 Dairy Blender with Northeast Dairy Foods & Northeast Dairy Suppliers
May 17th, 2023
3-7pm
The Aloft Hotel
Buffalo, NY
Register here
This year's Dairy Blender will have a little of something for everyone and is a great opportunity to learn about the manufacturing process and get introduced to the management teams of our presenting NDFA companies. Registration is open to Northeast Dairy Foods, Northeast Dairy Suppliers, and NYS Cheese Manufacturers members.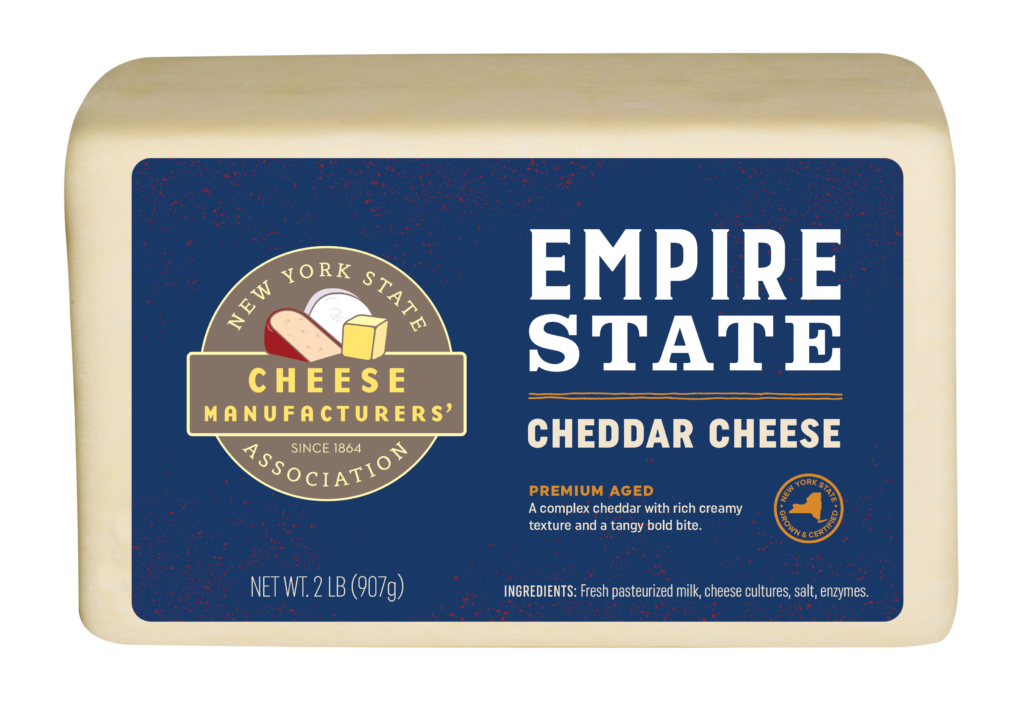 Cheese Auction
The Annual Cheese Auction is your chance to support the NY Cheese Manufacturer's Association and the NY Dairy Industry, while securing Award-Winning New York State Cheddar to share with your customers, clients, family and friends.
Proceeds from the NYS Cheese Manufacturers' Annual Cheese auction supports educational opportunities for cheese manufacturers, promotes NY State Cheese, and provides up to two scholarships for undergraduate students in Dairy Science or Food Science.

This year's Cheese Auction will start on August 16th.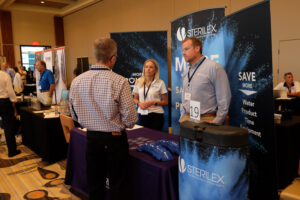 Fall Conference
The NYS Cheese Manufacturers' Fall Conference is held at different locations throughout New York State. With a more relaxed atmosphere, the Fall Conference is a perfect opportunity for networking and engagement. The Fall Conference is family-friendly and has plenty for everyone to enjoy.
Join us for the 2023 Fall Conference in Mount Airy Casino, Mt Pocono, PA.
August 16th-18th, 2023 – Registration.
Hotel Reservation. Agenda information can be found here.
This year's combined Northeast Dairy Convention (NDFSA, PAMD and NYSCMA) will be held at the Mount Airy Casino Resort.
We have an agenda full of business sessions, networking opportunities, and casual activities. Speakers for our business sessions are still being finalized but you can look forward to our speakers presenting priority industry topics. More details to come!
We look forward to seeing you there!